AN EVENING WITH SANTIAGO GARCIA
Thursday, July 21, 2022 | 6pm - 8pm
"Converse" in your Converse with artist Santiago Garcia, visiting all the way from Uruguay!

Musical Guest: Mike Benjamin and the Keepers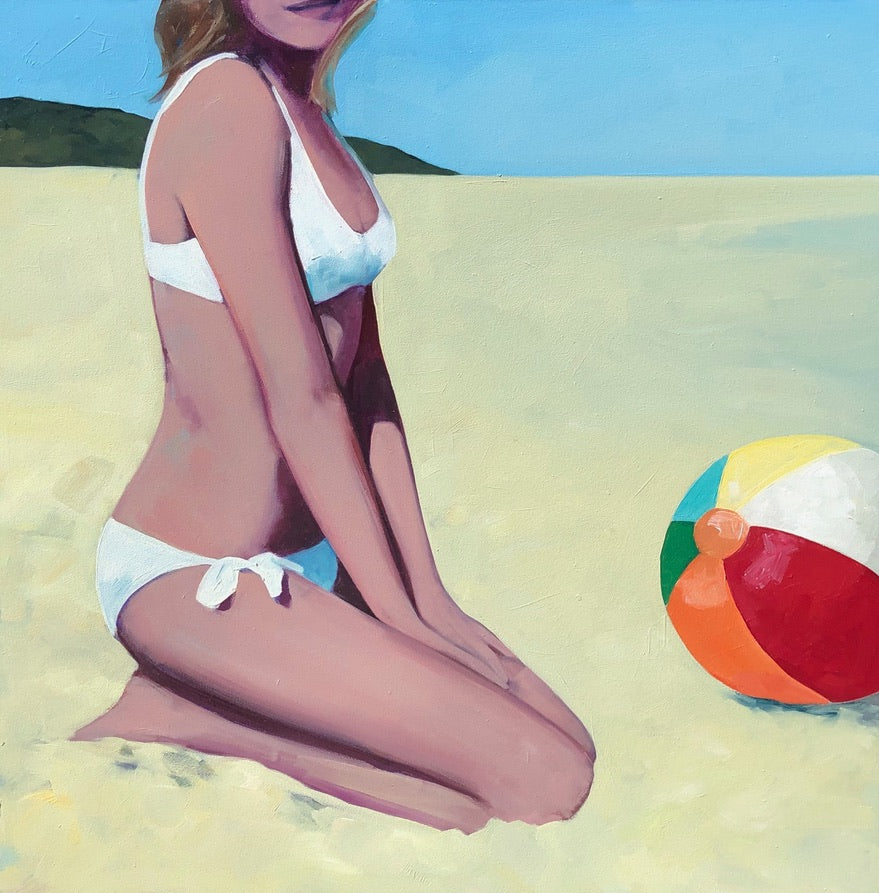 AN EVENING WITH T.S. HARRIS
Thursday, July 7th, 2022 | 6pm - 8pm
Come meet with Artist T.S. Harris!
Musical Guest: Johnny Hoy and the Bluefish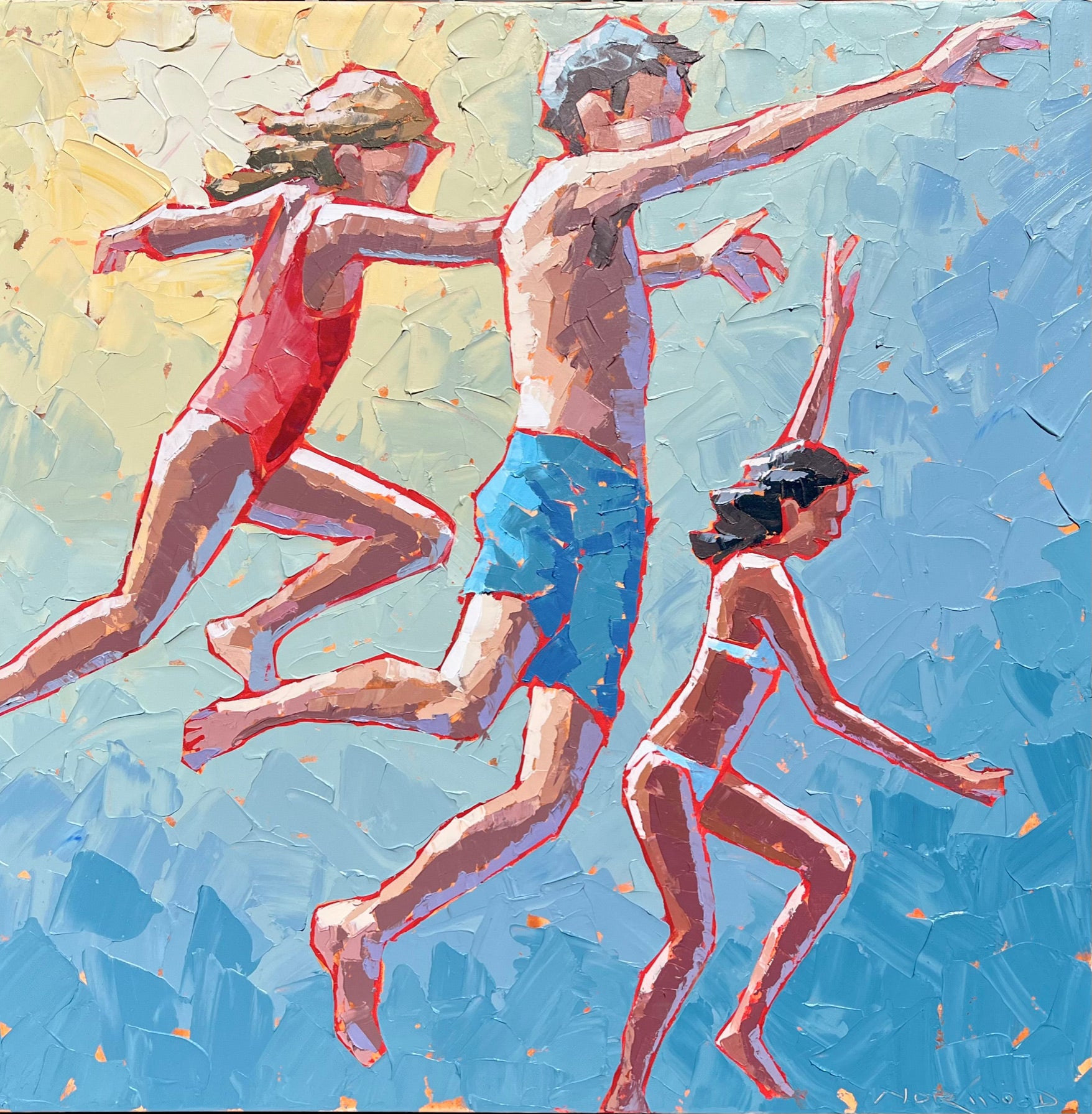 PAUL NORWOOD
Thursday, August 6, 2020 - 10:00am to Thursday, August 27, 2020 - 6:00pm
With the aggressive handling of palette knife and paint Paul Norwood attempts to mimic the fluidity and energy of the subject matter. He is constantly striving to represent form with fewer strokes and a simpler palette, engaging the viewer to complete the piece in their own minds eye.
"A LOOK INSIDE OUR STUDIOS"
Saturday, May 23, 2020 - 2:30pm to Friday, June 26, 2020 - 2:30pm
Experience our first Memorial Day exhibition mask free in your own space with family and friends this holiday weekend. Featuring Cheri Christensen, Joseph Lorusso and Martta Garcia Ramo. We will continue to connect with you through inspiration and look forward to welcoming you safely into our gallery soon!
EARTH WIND DESIRE
Thursday, August 8, 2019 - 6:00pm to 8:00pm
A two person exhibition featuring the serene underwater figures of Hawaii based artist Carol Bennett and the exquitsite nautical themed paintings of French artist Michel Brosseau.
Music by The Dukes of Circuit Ave.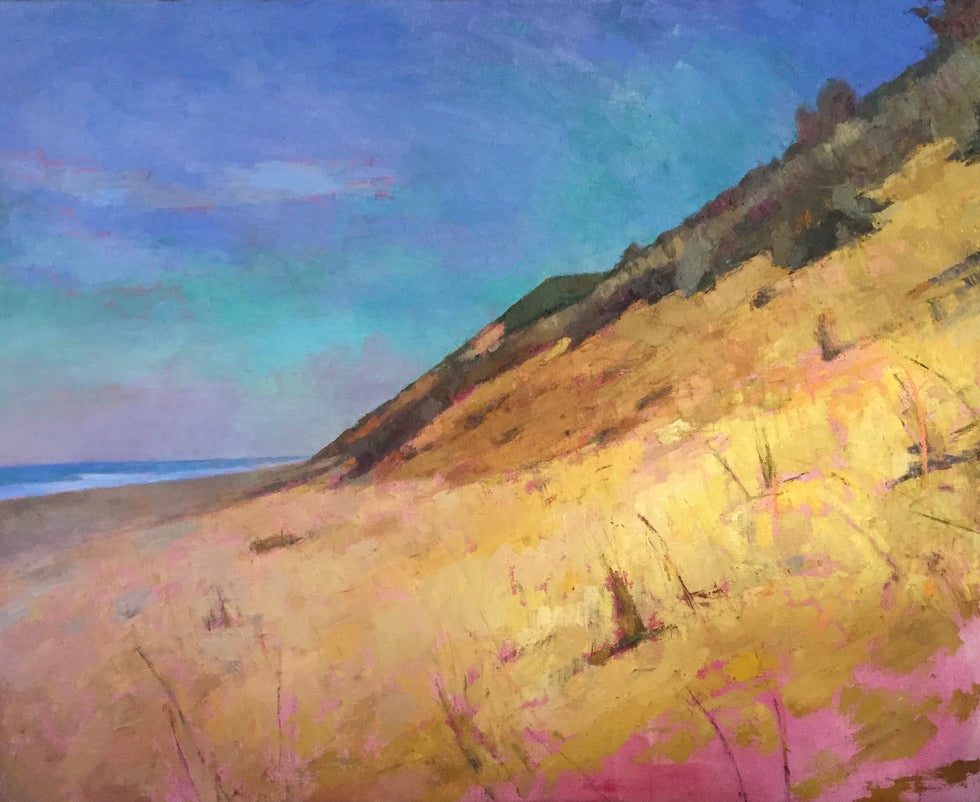 THE TRUTH OF NATURE
Thursday, July 25, 2019 - 6:00pm to 8:00pm
A multi faceted Exhibition featuring the work of American landscape painter Larry Horowitz as well as a group exhibition featuring work in shades of black, white and gray from several gallery artists.
Music by Joanne, Phil and Darby
SEEN AND IMAGINED
Thursday, June 27, 2019 - 6:00pm to 8:00pm
A solo show featuring the vibrant abstract work of California artist Chase Langford.
Music by Mike Benjamin and Friends.